Now, allow us to introduce Jana Freeman, our spotlight Tutor for this edition of our
newsletter. Jana is a graduate of Yale University, where she obtained a BA in History,
with a focus on the History of Science and Medicine. She received multiple accolades
for her academic achievement, and stood out amongst a very talented student body.
While at Yale, Jana found the time to lead her volleyball team, as the Captain, to its
first Ivy League Championship since 1978! Her other activities at Yale included
leading Yale's Big Brothers / Big Sisters Program.
After college, Jana took her interest in health and medicine to Buenos Aires,
Argentina, where she led HIV/AIDS prevention workshops and helped to spread public
awareness through the local communities. She returned to the states and
immediately enrolled in John Hopkins University's Post-Baccalaureate Pre-Medical
Program.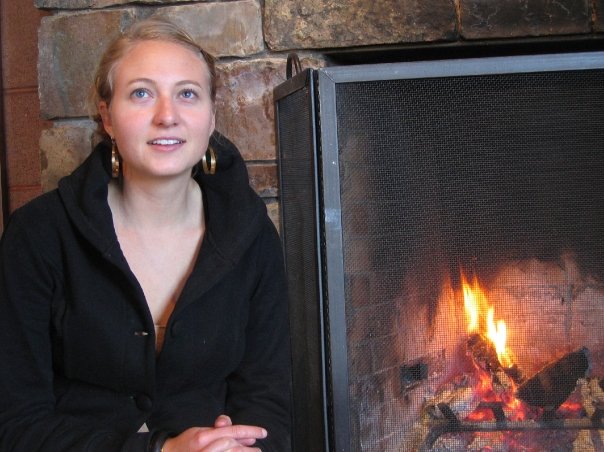 Now residing in San Francisco, Jana is working at one of the city's health clinics,
while she prepares for the MCAT examination and helps several Connexion students
work toward their own eventual goals and dreams. She says that she enjoys helping
her students not only improve academically, but also develop confidence and
self-esteem as they approach their early adulthoods. She is relationship oriented and
forms quick bonds with her students, allowing them to feel comfortable and secure in
an academic setting.
When Jana is not studying, tutoring, or working at the health clinic, you might find
her playing volleyball or relaxing on the beach. A wonderful tutor and a wonderful
person, we are lucky to have Jana Freeman on our staff!